Take a moment to look at our top selling scope. Huskemaw Optics revolutionized long range hunting with their custom turret-reticle system with the patented wind hold technology, allowing the average hunter to accurately double their effective range.
The Best Rifle Scopes on the Planet
Shouldn't your optics last as long as that rifle you plan on passing on to your children or grandchildren? We think it should. We will repair or replace your optics against defects and/or workmanship FOR LIFE and it's fully transferable. BUT, we don't cover loss, theft, deliberate damage or aesthetic damage that doesn't interfere with performance.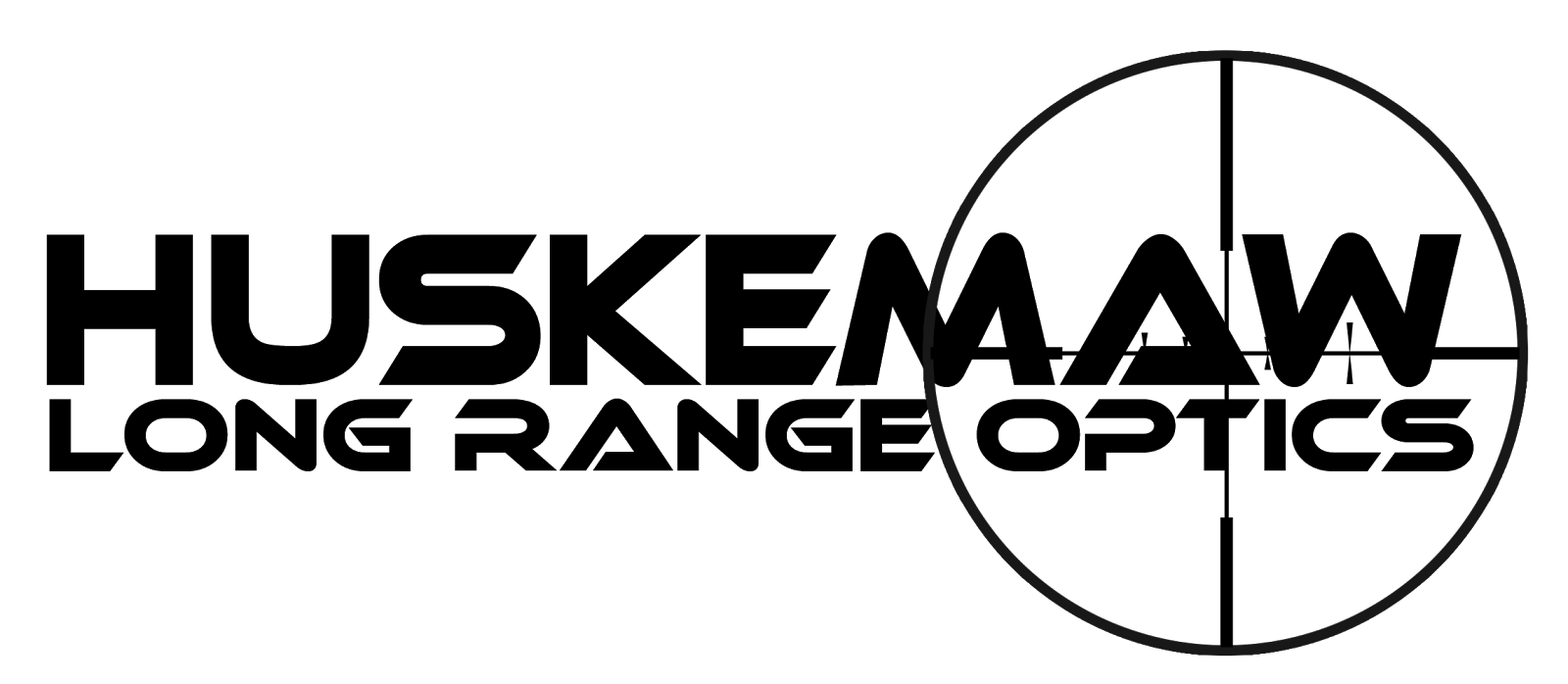 Collection:

Huskemaw Optics